Deciding what to do after graduating for Naale students seems more straightforward than ever, due to the support they are given.
Naale students are given the opportunity to experience being Israeli. To learn Hebrew, get to know the beautiful country through educational trips and build relationships with Israelis, which often plays a central part in their decision making process.
Whilst the majority stay in Israel, some return home. Chayim Meyers, the director of the program, said that over 90% of Naale graduates stay in Israel. He stresses, 'We are proud of every one of our graduates whether they stay in Israel or not. Those who make Aliyah become totally Israeli and those who go back home, become our best ambassadors, for Naale and Israel.
Although graduates are given guidance, Chayim made it clear that the final decision of what to do is left to them and their parents.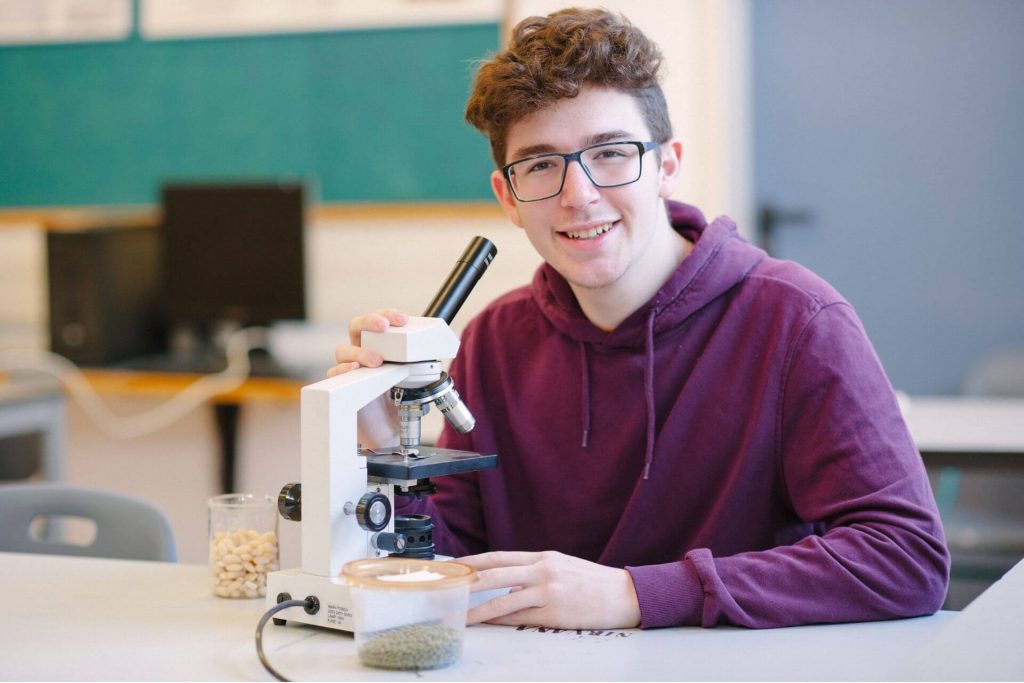 So, what do students do after Naale?
Of the non-religious students, 95% of the graduates go to the army and the remaining 5% do other programs.
Of the religious boys, 50% go to Yeshivot and 50% go to mechina.
Of the religious girls, 70% do sherut leumi and 30% go to the army.
The small percentage of graduates who stay in Israel but do not go to the army, study in the IDC in Herzliya..
Chaya Ticker 23, originally from Brooklyn, had a very positive experience.
"Naaleh gave me the tools and confidence to integrate into Israeli society and become as independent as if I would have remained in my Bet Yaakov school in Brooklyn. Furthermore, after 10th grade, I was fully integrated in school with Israeli children which was invaluable."
About what to do after graduating, Chaya said, "Naaleh is the umbrella organization that oversees our progress. I studied at Ulpan Segulah , then did Sherut Leumi at 'Lemaan Achai' and then on to Michlelet Emunah to study theatre education. Whilst Neelah was very encouraging, I decided myself what to do afterwards with my teachers like regular Israelis."
Looking back, what did the Naaleh programme give Chaya? 
"I remember when I first came in year 10 I was shell shocked and had to get used to a new language and culture. Naaleh provided me with the framework and connections to become a regular Israeli kid, so that by the beginning of 11th grade I was integrated into the Israeli educational system. Now I work at Naaleh, on the administrative side, I have a better appreciation of the positive experiences I had."
Chaya finished off, "If you are considering joining Naaleh, I would recommend it. If you want to integrate into Israeli society, then the earlier you come the better. Naaleh is an excellent framework to see Israel in its most natural and real way."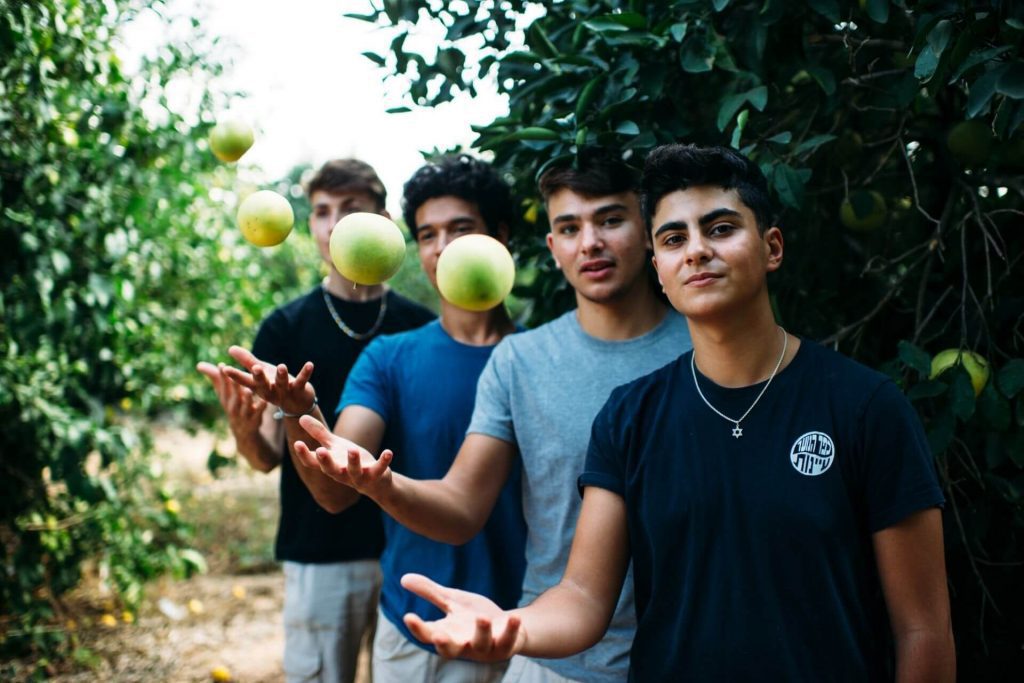 Chaya finished off, "If you are considering joining Naaleh, I would recommend it. If you want to integrate into Israeli society, then the earlier you come the better. Naaleh is an excellent framework to see Israel in its most natural and real way."