Are you looking for an unforgettable high school experience abroad? Look no further than the Naale Elite Academy high school program in Israel!
With its rich history, vibrant culture, and innovative educational programs, Israel offers international students a unique opportunity to immerse themselves in an exciting and dynamic learning environment. And at Naale, students will benefit from Hebrew language immersion to STEM-focused coursework, in addition to opportunities to meet fellow students from all over the world! So why wait? Start exploring your options today and discover all that a Naale education in Israel has to offer!
The benefits of studying at the Naale Elite Academy in Israel
First and foremost, you're in Israel! There are so many things to see and do in this amazing country, you'll never get bored. Next, the people. Israelis are incredibly friendly and welcoming. It won't be long before you'll feel like a part of the community. And the food is so delicious and plentiful – you'll never go hungry!
Naale's education system is one of the finest in the country. Students are expected to work hard, but the payoff is well worth it. Naale graduates are accepted at the best academic institutions in the country. Additionally, Naale provides plenty of opportunities to tour the country see all the sights.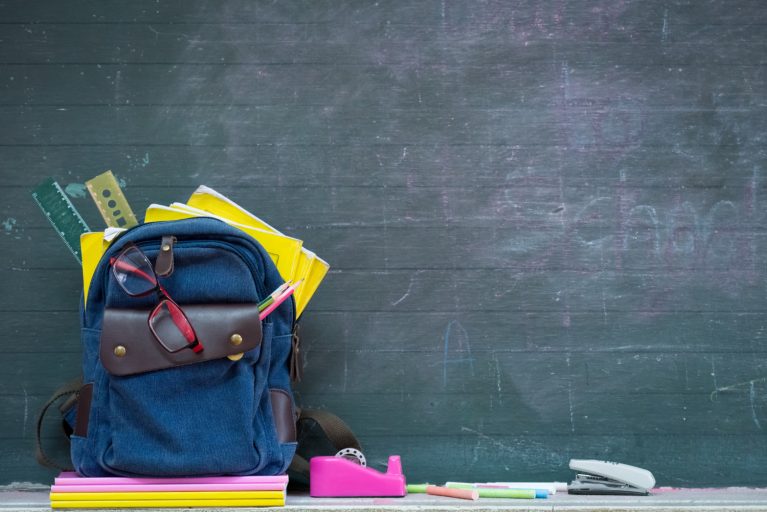 How to choose the right Naale high school program for you
The first step is to research the different options and decide which type of program you are looking for. There are programs available for all types of students, from those who want to learn about Judaism and Israeli culture, those who want a religious program, to those who want to focus on STEM at a high level.
Once you have an idea of the type of program you are interested in, you can start narrowing down your options. Consider things like the length of the program, the location, and other factors. You might also want to read reviews from other students who have participated in the program to get a better idea of what it is really like.
Community Life at Naale Elite Academy in Israel
The goal of Naale is to provide the right framework —educationally, socially and religiously — for each student's personal needs. There are religious schools for boys, religious schools for girls and general schools, where the student body is co-ed. Naale's religious high schools in Israel include additional religious subjects as part of their academic curriculum. The campus's community life at these schools is Torah-observant.
All Naale students who wish to, are assigned to host families, to whom they are invited for Shabbat and holidays. The schools that are geared towards religious students pair the students with religious families. Host families are there to help ease Naale students into their new life in Israel, and provide a soft, happy landing!