Deciding to go to high school boarding school in Israel is a big decision to take. Certainly you have many questions about the whole application process and what it will mean for you to study at an international high school in Israel. While taking this step will be a big change for high school students, it also means the chance to embark on an exciting educational adventure at Naale's unique high school in Israel program!! The four high school years you will spend at a Naale Elite Academy's top international high school in Israel, will challenge and motivate you, and provide you with plenty of opportunities for self-growth and personal exploration.  You will grow, learn new skills and make lifelong friends.  
So, in order to help you decide if Naale is right for you, we wanted to share with you five important things you ought to know about Naale's international high school in Israel program.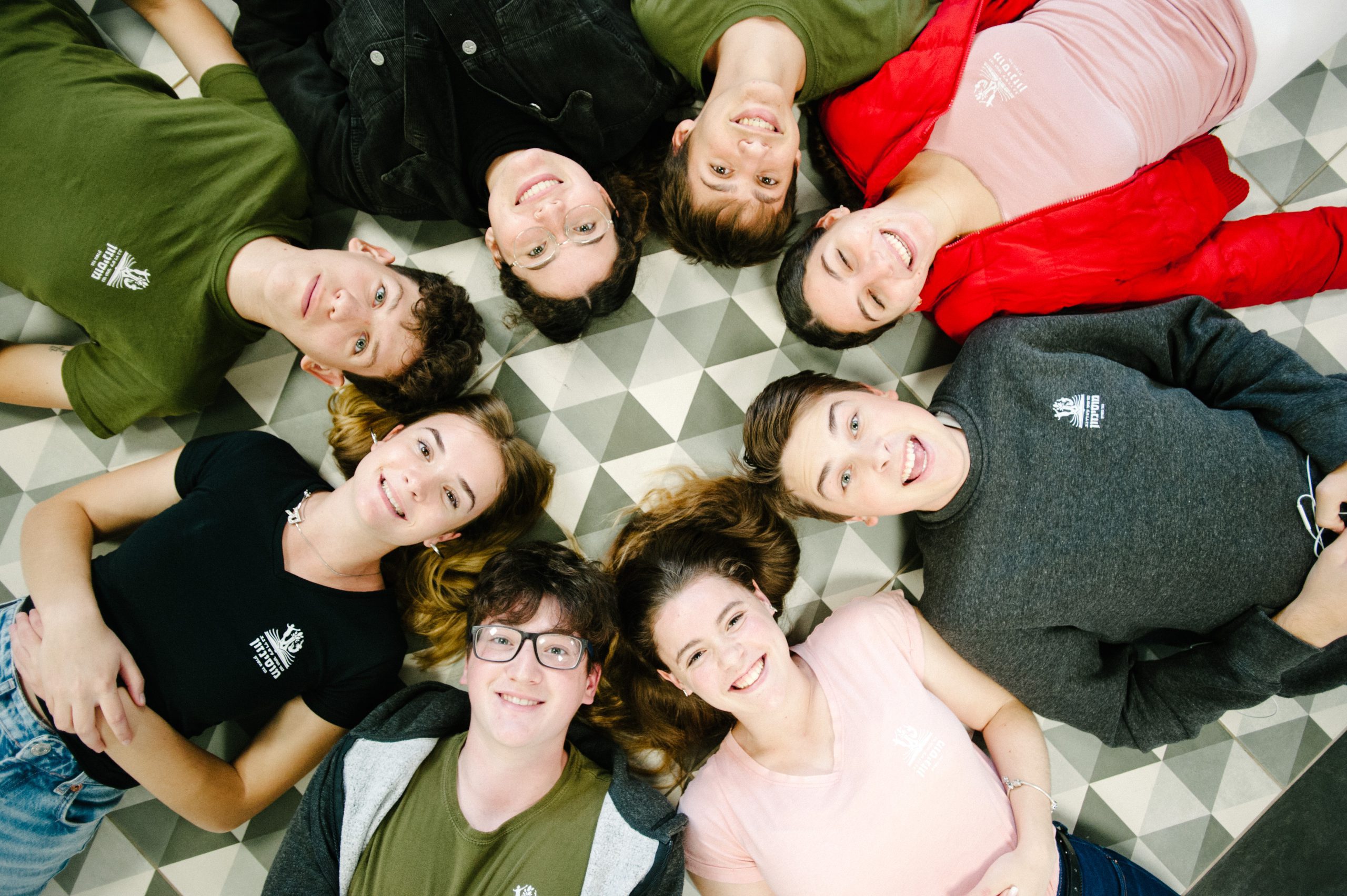 Extensive experience in providing quality education in top high schools in Israel 
As the only fully subsidized Jewish high school program in Israel, since 1992 Naale Elite Academy has brought more than 19,000 Jewish teens to Israel from 60 different countries for the once-in-a-lifetime international high school in Israel opportunity.
Motivated, mature teens aged 13-16 who are eligible for Israel's Law of Return are eligible to participate in Naale Elite Academy high school in Israel program.
The 9th through 12th grade students study in one of our Jewish educational youth village high schools while immersing themselves in Israel's vibrant society, and strengthening their Jewish identity. Celebrating our 30th year, we have extensive experience providing quality educational opportunities as well as a warm family environment for Jewish youth wanting an exceptional high school in Israel experience.
Our high schools in Israel include a wide range of options from religious and general schools, to schools with a high-level STEM program, an artistic environment or ones which emphasize a pioneering environmental spirit alongside modern sustainability.
Thanks to this level of diversity, with different schools and tracks catering to a variety of family backgrounds, Jewish teens will find their place here at Naale. 
What benefits are there for those who make Aliyah to Israel, and for those who do not?
Our students are highly motivated and ready to take on new challenges both educational and personal: over 96% of our students graduate with a full "Teudat Bagrut" or Israeli high school diploma! While Naale graduates gain invaluable tools for life, they also receive an internationally-recognized high school diploma allowing them to attend universities in Israel and worldwide! Naale Elite Academy international high school in Israel program is also a great way for young people to explore the possibility of making Aliyah to Israel.
Naale students who are not Israeli citizens enter Israel on an extended tourist visa. Naale students who are Israeli citizens arrive with a valid Israeli passport.
If the parents of a Naale student make Aliyah to Israel after the student has started the program, students can stay in the program as long as they start Naale international high school in Israel at least three months before their parents make Aliyah to Israel. In order to remain eligible for Naale benefits, students must continue living in the dorms and adhering to the school weekend schedule. In such a case, students may certainly go home for free weekends. If parents plan to make Aliyah to Israel while their child is a Naale student, it is best to discuss this ahead of time with the Regional Manager. Naale Elite Academy international high school students who choose to stay and make Aliyah to Israel, are eligible to receive the integration basket ("Sal Klita"), financial assistance if they do IDF or national service ("Sherut Leumi"), and a tuition scholarship for BA studies at one of Israel's universities. For those students that do not make Aliyah to Israel and instead return to their home countries, the Naale international high school in Israel experience provides an unforgettable window into Israeli society.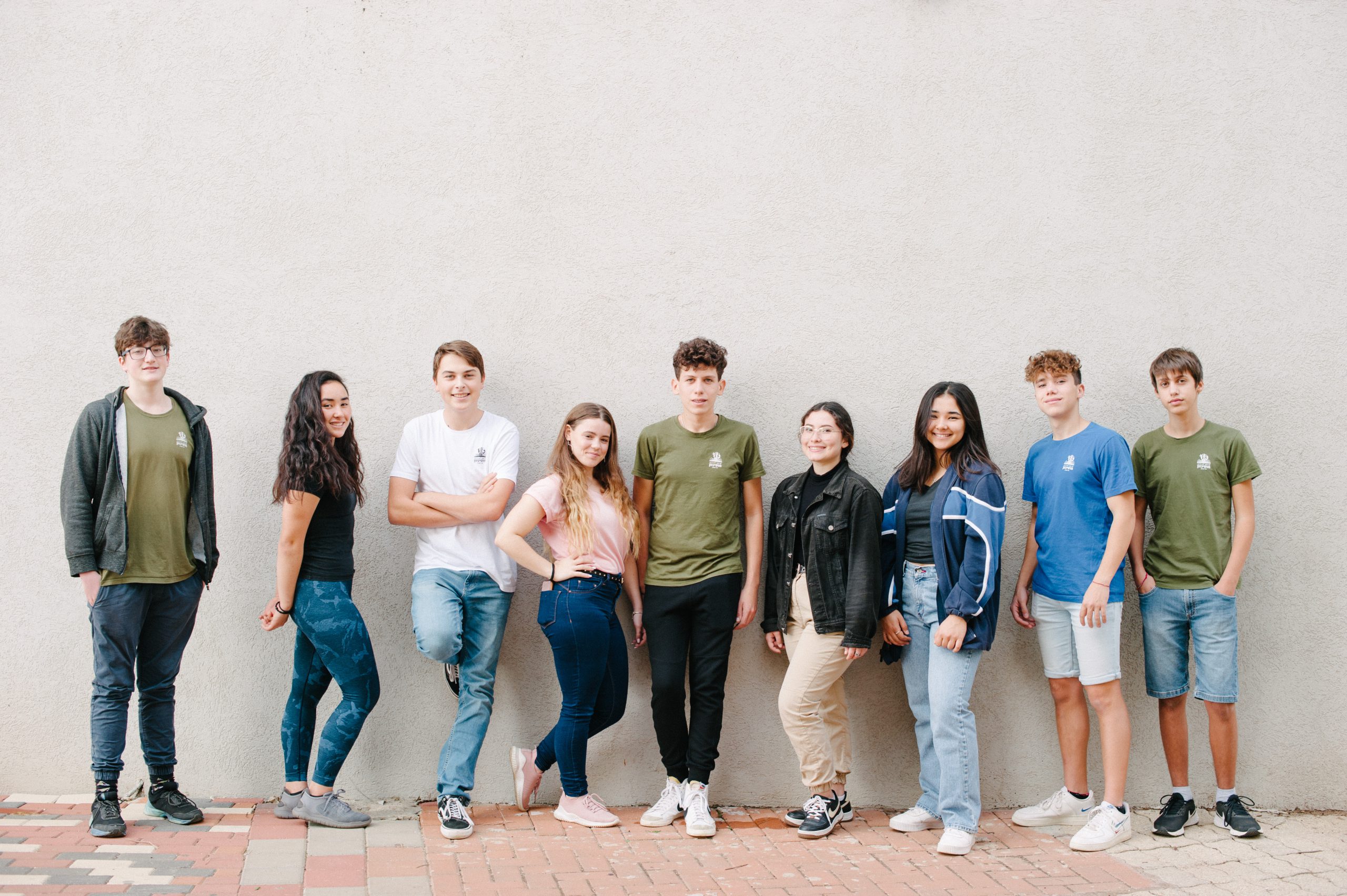 How to get ready for Naale's high schools in Israel?
Naale Elite Academy high school in Israel is not only a "school in Israel" but also a home away from home for our students.
They learn how to adapt, collaborate and share experiences with other international high school students.
Smart packing and a positive attitude can ease the initial transition from home country to the boarding high school in Israel.
Our students have found it helpful to start learning some Hebrew before leaving for Naale so they are ready to practice using it when they arrive in Israel, however it is certainly not obligatory. Another great tip from our students is to pack some special things from home for the first few weeks: favorite snacks, photos of families and friends to put up on the dorm walls, games to share with new friends, books in your native language, and a playlist of your favorite music. But the most important thing to remember to do once you are settled in, is to get out and meet fellow students! You can find some more cool tips here
How can I apply to Naale?
The first step towards applying to the Naale high school in Israel program is to contact your Regional Manager (RM) and set up a preliminary meeting.
Then you sign up on the website. After signing into the system download, print and fill out all forms according to the instructions.
In order to participate and secure your spot in the screening day, the application fee must be paid via credit card. At the screening day, applicants must pass psychological and academic tests to determine whether the Naale program is right for them. Your Naale RM with contact you with details about the upcoming screening days closest to you. Once you receive confirmation from your RM that you have been accepted into the Naale Elite Academy high school in Israel program, you will be asked to pay an acceptance fee and then all that is left to do is to pack your bags!
Naale's support circles – The recipe for success
Naale high schools in Israel include a circle of supportive professionals to guide students, including social workers, psychologists, counselors, dorm mothers, teaching staff including a homeroom teacher who forms a supportive bond with the international high school students.
Naale Regional Managers in various countries are important for Naale families, as they the key liaisons who help guide and support our families throughout the application process. Naale coordinators at the schools are the key contact person for families after their teens have started their studies in one of Naale's top high schools in Israel. This network of student support creates an overall environment of growth and independence. The Naale Elite Academy is a powerful opportunity for personal development for Jewish youth and prompts incredible self-growth and transformation for international Jewish teens.