The Naale Elite Academy high school program in Israel boasts a wide range of options, so you can be sure that you will find the school that suits you best. 
When it comes to choosing the right high school program in Israel for you, there are a few questions you need to ask yourself. What type of program are you looking for? What is your desired field of study? 
If, say, you are seeking a religious program with separate campuses for boys and girls, you might want to explore Naale's Ulpenat Amana for girls or the Shaalvim High School Yeshivah for boys. Both programs offer Naale's outstanding academic program in conjunction with enriching extracurricular activities along with all the other benefits of the Naale Elite Academy.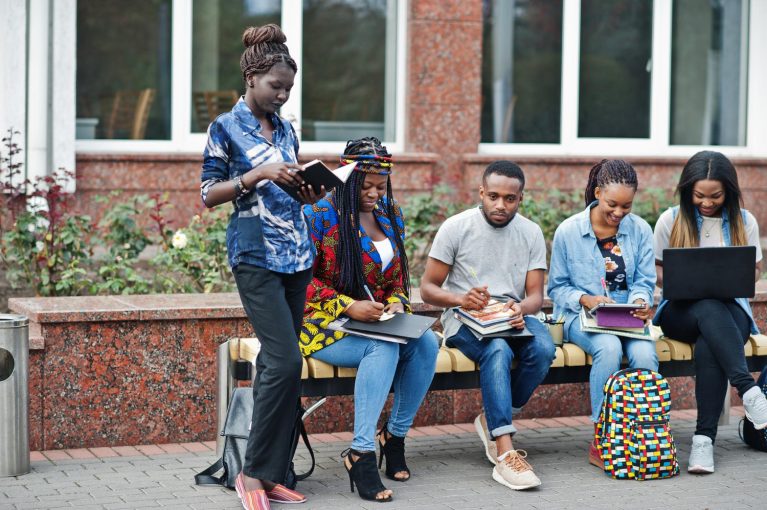 High school in Israel for STEM students
The NahalalTech program at the Nahalal Youth Village is Naale's high school program in Israel for gifted students who excel in science, technology, engineering and math. NahalalTech also offers the chance to earn a full Bsc scholarship at an Israeli University in various fields. After the first year, spent strengthening Hebrew skills and studying core subjects, students pursue the STEM subjects of their choice.
"We want to train a group of students who will be at the forefront of Israel's science and technology fields, and will reflect the values of the program in industry, academia and public leadership and to help our student fulfill their potential and develop their personal capabilities," notes Atalia, NahalalTech Academic program manager. 
Naale high school program in Israel – is it really free?
The Naale Elite Academy in Israel gives teens the chance to complete high school on a full scholarship. This makes Naale a fantastic option for families on a budget and who want their children to receive a top quality education in Israel. (To be able to apply for Naale high school in Israel, students must be eligible by the Law of Return; however, making Aliyah is not a requirement of the program.)
That said, students should not choose Naale only because it's popular and because it is free. Naale's high school program in Israel is quite rigorous from an academic standpoint, and students must be highly motivated to succeed. They must also have the emotional maturity to manage on their own, far from their families.
High School in Israel – an unforgettable experience
Naale's outstanding academic program is a chance of a lifetime! Students get to visit ancient historical sites, tour the country's nature reserves, and learn about Judaism and Israeli culture while making friends with other Jewish students from across the globe. To help them adjust to their new environment, students are matched with a local host family whom they visit once a month and on holidays.
At Naale, students learn about new cultures and different lifestyles as they bond with their fellow students in a way that is unique to such an immersive environment. "The goal is to keep in touch for life. This is education for life," says Atalia.