Packed days and hard work are staples for teenagers adapting to life in Israel

David Brummer
A trip to the Na'ale Elite Academy at the Mosenson campus in Hod Hasharon is always worthwhile and interesting. Having the opportunity to spend some time with and interview highly intelligent Jewish teenagers from around the world and understand their stories is a rare privilege.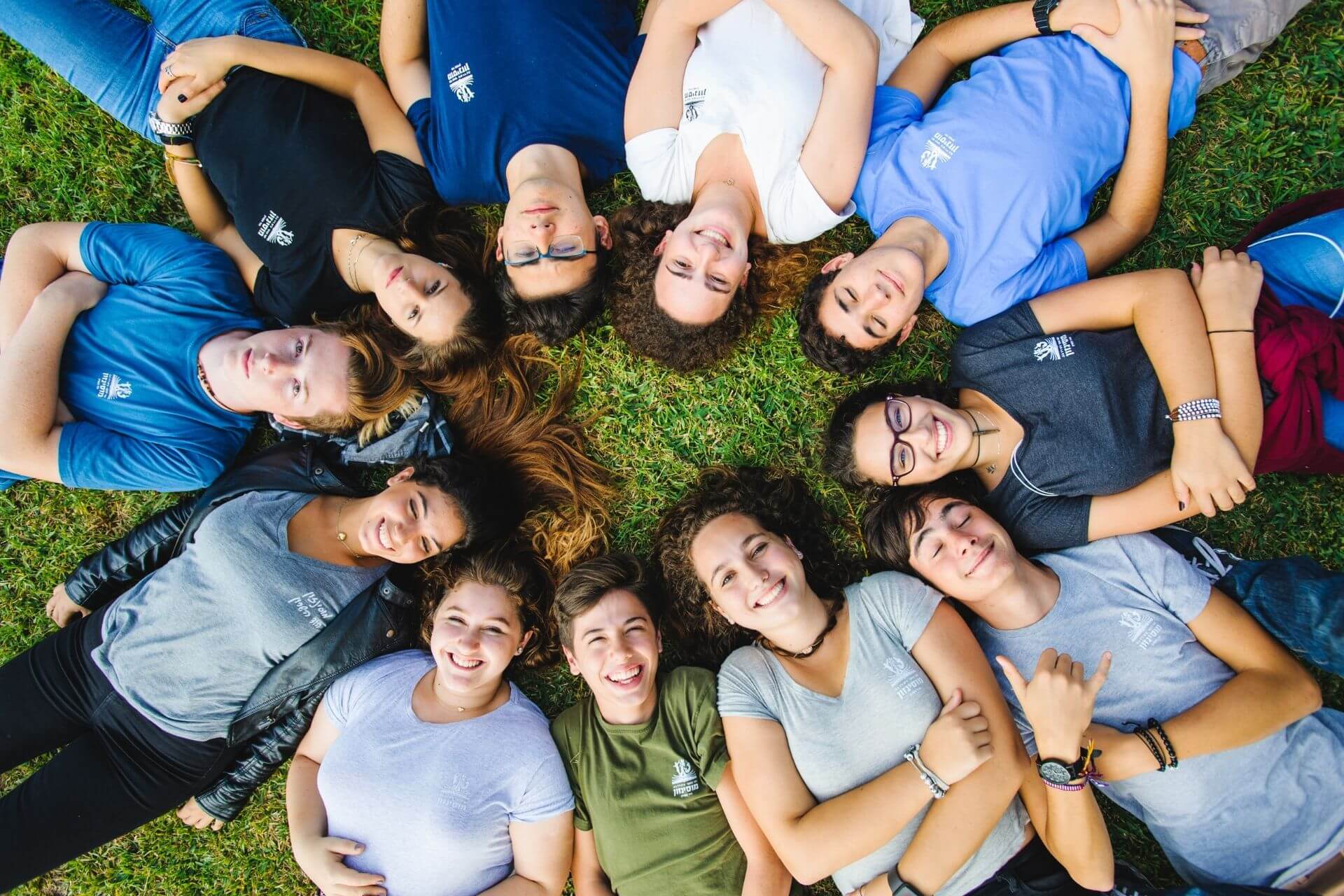 Each of the students prefaced their remarks and observations with an acknowledgment that the school provides them with an awesome opportunity; to learn, to grow, to feel independent and to experience life in Israel. They also noted how there is a good energy, the creation of a peaceful environment with happy vibes.
So, what does a typical day at Mosenson look like?
Well, that depends on a student's level of Hebrew and what grade they are in. Adam Freeman-Sher, a 16-year-old from Maidenhead, United Kingdom, said that he thought "it'd be more intimidating, but it's a more relaxed environment than I was expecting. It was a good culture shock, especially meeting students of my age from different parts of the world."
The day starts at around 6:30 or 6:45 a.m. with wake-up, followed by one of several daily meetings with a counsellor – this one designed to see how an individual is getting along and if they have any worries about the day ahead. Students have until 8:00 to eat their breakfast, immediately followed by class. It can definitely be a bit of a culture shock to start the day relatively early, but Adam seems fully integrated into the school's routine.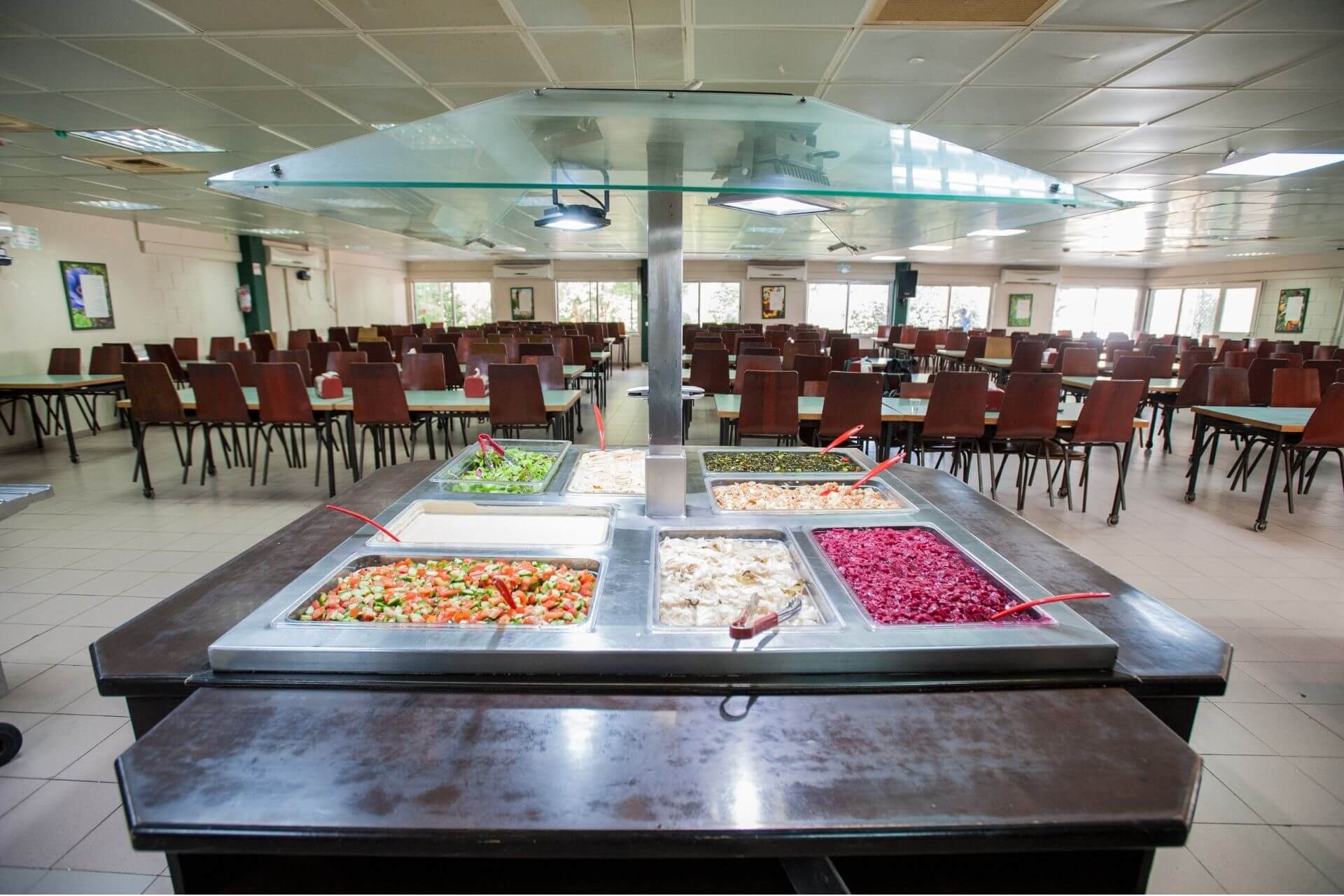 Students are given a short break after an hour-and-a-half of lessons, followed by a block of two additional lessons, another short break mid-morning and then another block of two classes until lunch. After the half-hour lunch break, there is another block of two lessons, with most days ending at around 4 p.m. On a regular day, students have a 4:30 p.m. meeting, during which their counsellors will tell them about upcoming events or important information.
There are, however, days, which do not exactly follow this format. Tuesdays at Mosenson, for example, is cleaning day. The school day finishes at lunchtime at 1 p.m. and then students are required to return to their dorm rooms and shared living spaces to sweep and mop the floors and put their things away. The school provides the cleaning supplies, but the students provide the elbow grease. If there is a planned activity – a hike or an activity of some kind, school is similarly truncated on the assigned day.
Dinner is from 5:30-6:30 p.m., which is followed by after-school activities in which students can take part in activities that interest them; in Adam's case that is singing and dancing. There is also an opportunity to use the gym from 8 p.m. It shows that serious efforts are made to give students a balance between their intense studies and extracurricular activities.
The third and final meeting of the day takes place at 9:45 p.m; another opportunity for students and counsellors to talk, perhaps discussing things – maybe personal issues that need an eye kept on them. Students are rigorously screened before being allowed to enroll at Naale Academy schools; but they are still teenagers, far away from home and familiar surroundings. Everyone must be back in their building by 10:00 p.m. and the main lights are turned off at 10:30. After a 16-hour day it's safe to assume that most people would be pretty tired – and there doesn't seem to be an exception for these teens.
Want to know more about free High Schools in Israel?
Leave a message and we'll get back to you asap!