Florence Meyers passed away five years ago at 100 years old. Florence, originally from Seattle WA, came to Israel in 1955, just 7 years after Israel became a State, with her husband Julius. Florence didn't see herself as a particularly religious woman but as soon as she stepped of the plane she told her husband "Honey, I'm home."
Brooklyn-born Chaya Ticker, age 23, had the same reaction when she got off the plane in Tel Aviv almost 70 years later.  
"The first time I came to Israel, something resonated deeply," said Ticker. "I knew I wanted to come back."
For people preparing for an extended visit or even to settle in Israel, the cultural and language barriers can feel like an insurmountable hurdle. 
To help teens meet that challenge, the Naale Elite Academy was established for high school students who are interested in a free high school in Israel experience.
High School students in the Naale program learn Hebrew as a second language and then complete their coursework in Hebrew while studying in classes with Israeli teens, touring the country and experiencing Israeli society through being "adopted" into host families.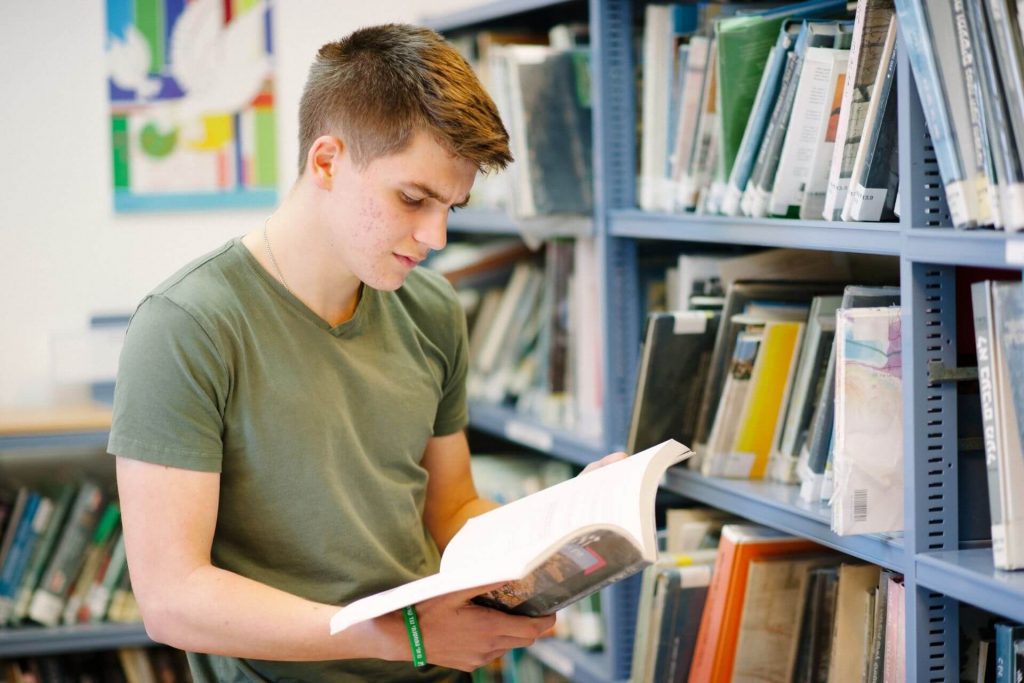 Ticker participated in the Naale program and went on to study at Ulpan Segulah. She volunteered for Sherut Leumi at 'Lemaan Achai' and did a degree program at Michlelet Emunah in theatre education. "Naale gave me the tools and confidence to integrate into Israeli society and become as independent as if I would have remained in my Beis Yaakov school in Brooklyn," Ticker said. "Furthermore, after 10th grade, I was fully integrated in school with Israeli children, which was invaluable.''
Many Naale students remain in Israel after they complete 12th grade but some return home
Chaim Meyers, Director of Naale, estimates that over 90% of those who graduate from Naale stay in Israel.  "We are proud of every one of our graduates whether they stay in Israel or not," says Meyers. "Those who make Aliyah become totally Israeli and those who go back home, become our best ambassadors, for Naale and Israel."
Naale focuses on combining a good education with a strong support system to ensure that students feel comfortable in Israel.  
Teens like Chaya found Naale to be the perfect vehicle for transitioning to life in Israel. "If you want to integrate into Israeli society, then the earlier you come, the better," said Ticker. "Naale is an excellent framework to see Israel in its most natural and real way."