Are you looking for a unique and enriching high school experience? Look no further than Israel! While studying in your home country may seem like the easiest option, attending high school in Israel has numerous advantages that can benefit you both academically and personally— from gaining fluency in Hebrew to exploring ancient historical sites to making friends from all over the world. Read on to discover why the Naale Elite Academy high school program in Israel could be the perfect place for you.
Quality education in a safe learning environment
A major advantage of the Naale high school program in Israel, and one of the most important to parents, is the high-quality education provided in a safe, supportive and nurturing environment.
Israel is home to some of the best schools in the world that have access to resources that other schools do not, such as state-of-the-art facilities and equipment as well as experienced and qualified teachers.
Additionally, Israel's low crime rate, especially when compared to other developed countries, makes it a fantastic place for students to feel safe while pursuing their studies and nurturing their other interests.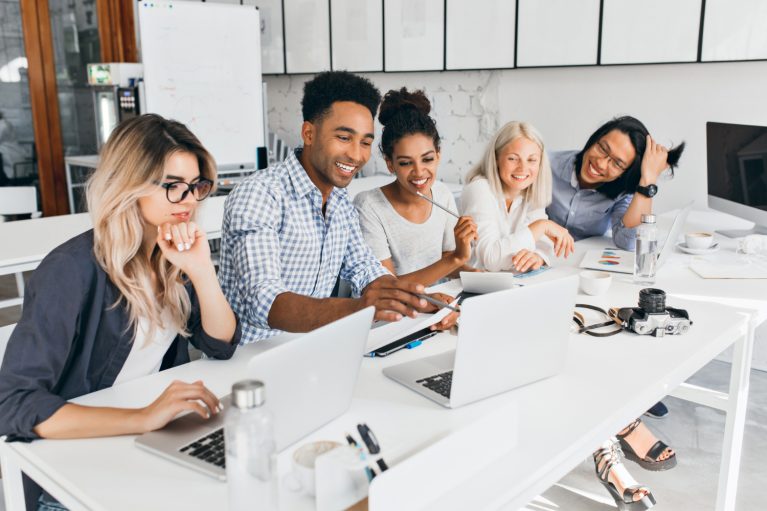 A diverse culture
Students from all over the world – North America, South America, Europe, Asia, Australia and Russia — come to study at the Naale Elite Academy in Israel, and they bring with them a variety of cultural backgrounds. This diversity enriches the educational experience and creates a unique learning environment.
Additionally, students at Naale are routinely exposed to different ways of thinking and different points of view, both in the course of their academic learning and their extracurricular activities. This very rich cultural exchange helps them develop a better understanding of the world around them.
The diversity of Naale's high schools also offers students the chance to learn new languages, Hebrew, Arabic, English and other languages. his can be a great advantage for students who are looking to improve their language skills or simply want to learn something new.
 Affordable tuition
The Naale program in Israel gives teens the chance to complete high school on a full scholarship. This makes Naale a fantastic option for families on a budget and who want their children to receive a top quality education in Israel.
To be able to apply for Naale high school in Israel, students must be eligible by the Law of Return; however, making Aliyah is not a requirement of the program. Students wishing to make Aliyah after graduating receive all the help and the support they need.
Atara T., a former student from the US, summed up the feelings of all Naale students, saying "For teens wanting to express their Jewish identity, have an adventure and feel at home, the chance to finish high school in Israel can be a dream come true!"