High school life in Israel can be both exciting and challenging, but it is well worth the effort. With its unique culture, rich history, and vibrant student population, Israel offers high school students the opportunity to learn and explore.
As a Naale high school student in Israel, you can expect to have a lot of responsibility, but also, plenty of freedom. Sure, you'll be expected to attend classes and do your homework, but you will also have a lot of free time to explore the country and meet new people. There are so many things to see and do in Israel! Make the most of this opportunity!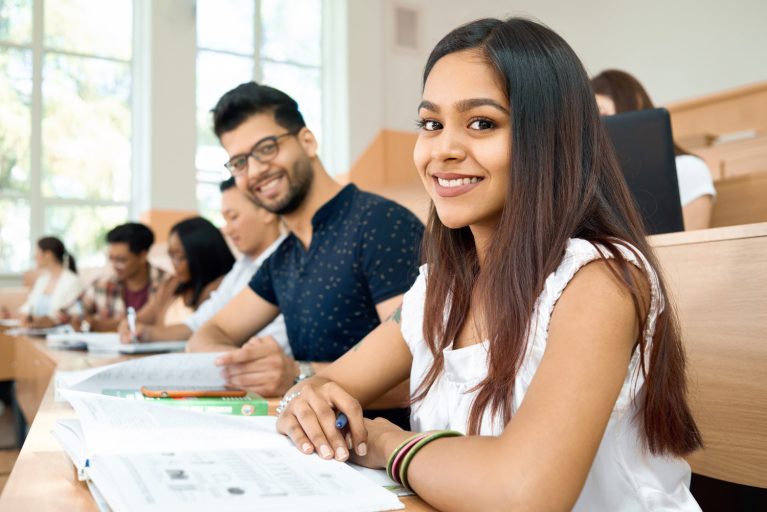 Tips for making the most of your Naale high school experience in Israel
Get involved in extracurricular activities. The Naale high school program in Israel offers a variety of clubs and activities.
Travel around the country, on your free weekends. There is much to see and do in Israel, so take advantage of your time here by traveling around as much as possible. Visit different cities and regions, and try to experience as many different aspects of Israeli culture as you can.
 Learn Hebrew. If you don't already know Hebrew, now is the time! Knowing the language will improve your communication skills and overall experience.
Be open-minded. Try new things, even if they seem strange at first, and be accepting of others regardless of their background or beliefs.
The importance of extracurricular activities for high school students in Israel
In Israel, high school students are expected to juggle a heavy academic workload with extracurricular activities. Participation in extracurriculars is highly valued by colleges, employers, and the Israeli government.
Naale enables students to participate in a wide variety of extracurricular activities available to high school students in Israel. These include sports teams, cultural clubs, community service organizations and more. Participating in extracurriculars gives students the opportunity to explore their interests, build leadership skills, and make new friends.
It can also help students relieve stress and feel more connected to their Naale community. For many students, extracurriculars are an essential part of the overall Naale high school experience in Israel.
How to succeed at Naale high school in Israel
It's no secret that succeeding in high school can be difficult, even if you are in your home country – all the more so in a foreign country! But the Naale Elite Academy program was designed to help motivated students from abroad succeed beyond their wildest dreams.
In order to increase your chances of success you need to be dedicated to your studies. That means attending classes regularly and doing all your homework. But additionally, students are highly encouraged to get involved in activities that interest them, and to make friends with other students who are also trying to succeed. According to Shoshana Becker, Director of the Western World region at Naale Elite Academy, "By all means, take advantage of the resources that Naale offers, such as tutoring and counseling. If you put in the effort, you're sure to succeed!"