As the world becomes more diverse, so, too, do our educational institutions. Jewish boarding schools are a prime example of this evolution, offering a unique blend of academic rigor and cultural immersion that many parents find attractive.
But with their rising popularity come new challenges and controversies that threaten to undermine their mission. With issues such as affordability and accessibility, there is much debate over the role these schools play in shaping the future of Jewish education. In this post, we'll explore some of the most pressing questions facing Jewish boarding school students and families today, as well as potential solutions for overcoming them.
Can families afford Jewish boarding schools?
Affordability is doubtless one of the most significant challenges for families seeking to send their children to Jewish boarding schools.  It is no secret that Jewish boarding schools are among the most expensive in the world.
There have been some efforts to make Jewish boarding schools more affordable. A number of scholarship programs have been established, and some schools have even begun offering need-based financial aid. But for many families, the cost is still simply too high.
This issue of affordability has led to some controversy within the Jewish community. Some argue that boarding schools are elitist and only accessible to those with means. Others counter that these schools provide a vital service to the Jewish community and should be supported financially.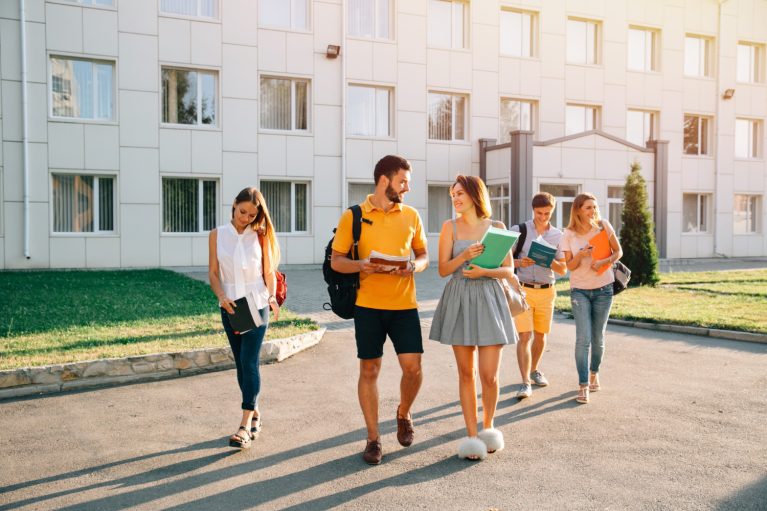 The perfect solution to the Jewish boarding school conundrum: Naale Elite Academy
The Naale Elite Academy high school program in Israel presents a viable solution for almost all Jewish families. With 26 different boarding school options all over Israel – including religious schools that are separate for boys and girls — there is something for everyone.
Naale provides an excellent academic program as well as a full array of extracurricular activities, all within a supportive atmosphere where students are free to discover their talents and develop themselves to the best of their potential.
Together with their fellow Naale students from all over the world, students gain the experience of a lifetime, while being exposed to different cultures and lifestyles, all in a nurturing, safe environment. And best of all, Naale is free!
Jewish boarding school – free of charge!
Funded by Israel's Ministry of Education and the Jewish Agency, Naale Elite Academy is fully subsidized to cover the cost of tuition, room and board, airfare to Israel at the start of the program, as well as school trips and activities.
To apply for Naale high school in Israel, students must be eligible for the Law of Return; however, making Aliyah is not a requirement of the program. (Students wishing to make Aliyah after graduating receive all the help and the support they need.)
A large percentage of Naale graduates go on to study at one of Israel's excellent academic institutions; however, for those who opt to study outside of Israel, their Naale diploma is internationally recognized.
Holistic support at the Naale Elite Academy
Leaving home for boarding school can be a challenging experience – especially when the school is in Israel and visits are few and far between. But the professional staff at Naale ensure that students receive an array of supportive services to help them in all areas – academically and socially.
"Our experienced teams has all the necessary resources to help students acclimate and overcome their difficulties," affirms Shoshana Becker, director of the Western world region at Naale.