Are you considering studying abroad in Israel? You're in good company! Israel is widely known for its top-notch high schools that offer world-class education to students from across the globe. In this article, we'll explore what makes Naale Elite Academy one of the top high school programs in Israel that international students can attend and where they can earn an internationally recognized diploma.  
From exceptional academic programs to extracurricular activities and unique cultural experiences, Naale has everything you need to thrive as an international student in Israel. Naale students study in different campuses across the country, each with its own flavor and distinctive characteristics. But first some of the excellent reasons to choose a high school program in Israel. 
Why choose to attend high school in Israel?
Israel has a world-renowned, top quality education system.

 

Israel is an amazing country with a warm and welcoming population, a rich history and a very diverse culture. You will never get bored living here!

You will have the opportunity to learn Hebrew while you are studying in Israel.

The cost of living and tuition fees on Naale are fully subsidized by the Ministry of Education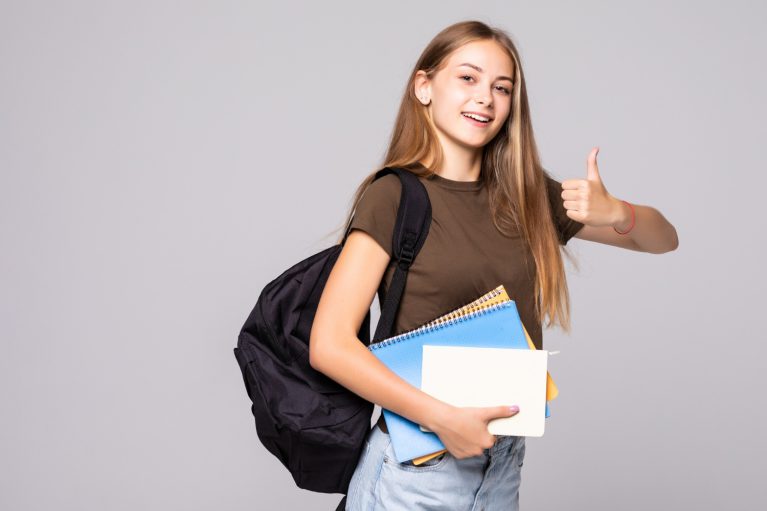 Opportunities of a lifetime at Naale High School programs in Israel
Naale's various campuses provide students with opportunities they'd never find anywhere else. For example, students who excel in STEM might be eligible for Naale's program at the Nahalal Youth Village, considered one of the best schools in all of Israel. Many Nahalal students have gone on to leadership roles in Israeli society in the fields of technology, politics, economics, the military and the arts.  
The Naale program at the Ayanot agricultural Youth Village gives students the chance to study Earth Sciences as part of a special program launched in partnership with the prestigious Weizmann Institute of Science.  "This program is the perfect fit for Naale students who are interested in environmentalism and who welcome an academic challenge," said Racheli Peretz, Naale coordinator at Ayanot. 
The above are just two of the 26 institutions where Naale runs its outstanding high school programs! 
Resources available for students of the Naale High School program in Israel
As enjoyable and enriching as the Naale program in Israel is, it can also be challenging, academically and socially — especially in the beginning. To this end, Naale has various resources available to help each student succeed in his or her academic and personal pursuits: 
Naale team: Provide support and assistance to students in all aspects of their academic and personal lives as well as getting involved in extracurricular activities, and more.

 

Academic Advisor: Helps students plan their course of study and provide guidance on any academic matters.

 

Health Center: Provides medical care, including mental health care, and counseling services to students. 

 

Naale Alumni team: Help students explore post-graduation options, such as IDF service or National service and also finding higher education opportunities to match their interests and skills.